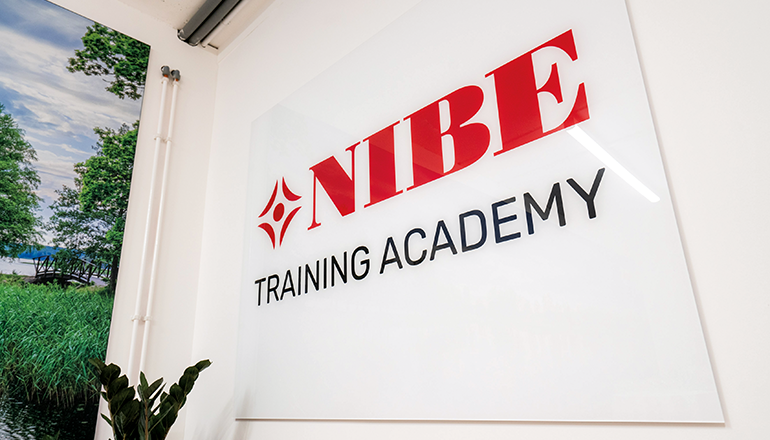 Start your MCS heat pump journey with NIBE
NIBE's Pro Installer Partnership Scheme is a streamlined and professional route to becoming an MCS-certified heat pump installer, through training and certification.
Digital tools, technical support and business support help heating installers demonstrate compliance with MCS standards, including the quality management system (QMS). Packages are personalised, whether heating engineers are already certified or need help navigating the certification process after completing the relevant qualifications, or are new to the world of heat pumps.
Heating engineers can become qualified via the LCL Awards Level 3 Award in Heat Pump Installation and the LCL/CIPHE Low Temperature Heating and Hot Water Systems qualification. The MCS-approved courses are delivered at the company's LCL awards-approved training centre, including the recently refurbished Chesterfield Training Academy.
NIBE Pro installers also receive a year's free membership of NAPIT and gain MCS credits towards registering their first installations. The partnership scheme provides dedicated support through the MCS auditing process, NAPIT auditing and inspections, to support a seamless transition to becoming a qualified heat pump installer.
Training costs are redeemable through the NIBE Pro voucher scheme and engineers may also be entitled to an additional £500 towards the cost through the government's Heat Training Grant.