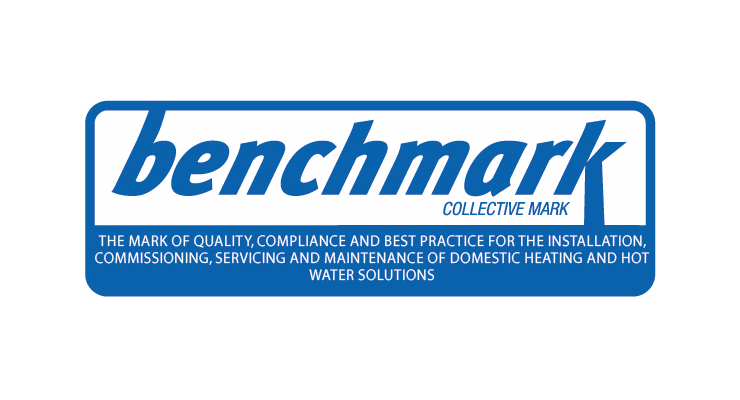 MCS and Benchmark launch integrated heat pump commissioning service
Heat pump commissioning through Benchmark Online and certification via the MCS Installations Database are set to be integrated. This will result in a single point of data entry for the almost 1,700 MCS-certified heat pump contractors.
The partnership will see an integration of Benchmark and the MCS Installations Database (MID), with Benchmark commissioning engineers able to start the process of MCS certification creation with a single click. The changes will remove the existing requirement for multiple pieces of paperwork to separately commission and certify a system, with an automated process sharing the information between both platforms.
Ultimately, this means engineers will only have to input installation information once, with Benchmark, MCS and the installer all having access to the same information about an installation.
The heating engineer simply fills out all available information on the app before the MCS-certified company completes the remainder of the form and issues the certificate.
The MCS Product Directory, representing more than 100 manufacturers' MCS-certified heat pump products, will remain the source of product data, ensuring a consistent reference for products tested to robust safety standards.
The new integration will be being demonstrated by Benchmark and MCS at PHEX South on 22 and 23 November, where visitors to the stands will be able to understand the latest updates and ask questions about the new service available to them.
Ian Rippin, CEO of MCS, says: "Benchmark's addition of heat pumps plays a crucial step in the normalisation of low-carbon heating. The opportunity to integrate our systems with a single data entry point now providing commissioning, certification and into notification through the certification bodies is a major step forward for heat pumps. MCS certification demonstrates a commitment to quality and customers. It also unlocks access to government support and subsidy a key incentive for many installers. We hope this integration makes life simpler and quicker for the thousands of installers who are already part of the heat pump market."
More information is available at www.benchmark.org.uk