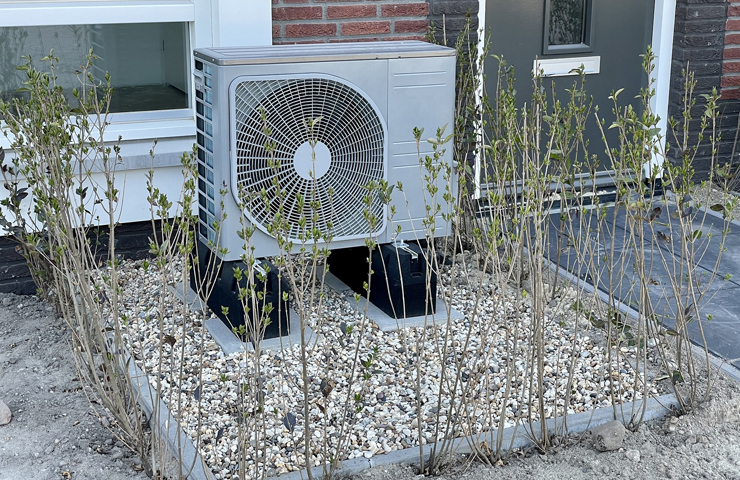 Heat pump apprenticeships receive funding
Look out for the first dedicated Low Carbon Heating Apprenticeship, which has now had government funding confirmed.
MCS estimates that the UK will need 39,000 qualified heat pump installers by the end of the decade, and the UK needs to develop a dedicated pipeline of future talent now to make electrification of the country's heat possible.
The apprenticeship will provide the skills needed to design, install and commission low-carbon heating technologies. It was developed by the standards body for renewables, MCS (Microgeneration Certification Scheme), in collaboration with the Institute for Apprenticeships and Technical Education (IfATE) and a trailblazer group of heat pump installers.
Colleges will receive up to £22,000 for every apprentice, helping to ensure that colleges have the resources they need to support apprentices from all backgrounds. The funding band is higher than that allocated for equivalent apprenticeships for fossil fuel heating systems.
MCS CEO Ian Rippin says: "Until now, the focus of the country's efforts to increase our number of low-carbon heating installers has been delivered through short upskilling courses targeted at already qualified plumbers and traditional fossil fuel heating engineers.
"It is critical that we have dedicated pathways to develop an army of renewable heating installers with certifiable skills who know how to design and fit these systems efficiently. Most importantly, this workforce will know how to support homeowners in heating and decarbonising their homes."
BPEC is the end-point assessment organisation.