TrustMark seeks new chief
in News
— 27 Mar, 2017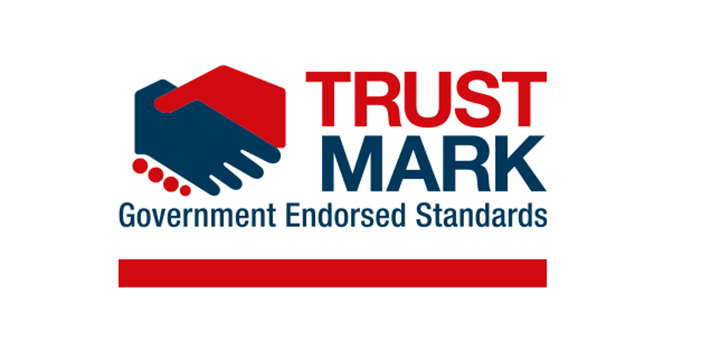 TrustMark is looking for an independent chairperson and a director to represent industry interests on its board.
Current chair Liz Male steps down from the government-endorsed quality mark for reputable local tradespeople in July, following two terms of office. For six years, she has overseen significant changes in the organisation, including new corporate governance, a renewed master licence, and improved government-endorsed standards for scheme operators and their registered firms.
The new chair will work with the board and chief executive to lead the organisation into its next stages of development, helping to deliver new benefits for reputable tradespeople and their customers, and continuing to work in partnership with others to enhance the consumer protection provided in the home improvements sector.
TrustMark also has a vacancy for a trade director, following the departure of Steve Hodgson, chief executive of the Property Care Association, who has also completed his term of office. TrustMark ensures there is an equal balance between trade and non-trade interests on its board, with three directors elected from within the industry, three directors from consumer protection organisations, and an independent chair.
TrustMark is aiming to begin interviewing for both roles in May. Interested candidates should contact Ray Ferris before the deadline of 28 April 2017.