Apprentices are priority in 'tradesman's manifesto'
in News
— 19 Mar, 2015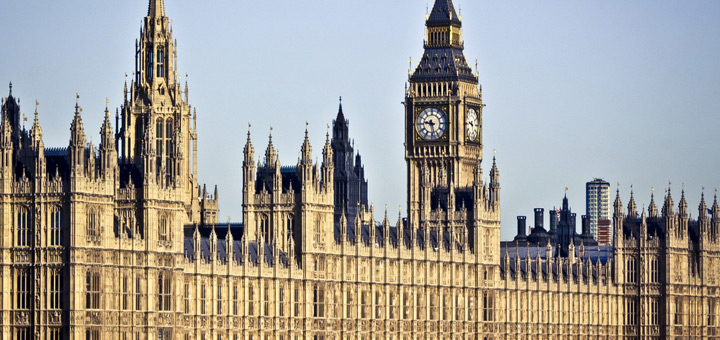 UK plumbers and other tradesmen are keen for the government to help boost the number of skilled workers by encouraging apprenticeships, according to research by Plumbfix's umbrella organisation, Screwfix.
More than three-quarters of those surveyed wanted to see apprenticeship places increased from 110,000 to 400,000, to encourage as many school leavers to take up apprenticeships as go to university.
And while 40 per cent considered immigration as an important issue, many more were worried about the shortage of skilled workers in the UK, the survey revealed.
Screwfix's 'Tradesman Manifesto' revealed that many of the plumbers, electricians, builders, carpenters and other tradesmen questioned had little or no experience of taking on apprentices, with only 14 per cent having employed one in the last year. For more than one third of tradesmen, cost was the biggest barrier to taking on an apprentice.
Many qualified plumbers and other trades also feel that low pay is discouraging potential apprentices, the research revealed, with more than half wanting to see the minimum wage raised to attract the best new talent.
Tax was shown to be of importance, with 89 per cent supporting government commitments to continue freezing fuel duty and 84 per cent in favour of increasing the income tax allowance to £12,500.
Plumbfix and Screwfix CEO Andrew Livingston said: "As a key supplier to the trade, we wanted to give professional plumbers and other tradesmen a voice by gathering feedback and submitting it on their behalf to the government. Many of our customers are busier than ever right now and it's important we work closely with wider industry and government to consider new ways to help them and to encourage growth in their businesses."
John Mewett, marketing director for Plumbfix, added: "It was interesting to see some of the announcements in the Budget in light of the recent research we conducted among tradesmen. As many wanted an increase to the minimum wage for apprentices, a continuation of the fuel duty freeze and help for first time buyers, we're sure that our trade customers will view the announcements related to these areas in a positive light."