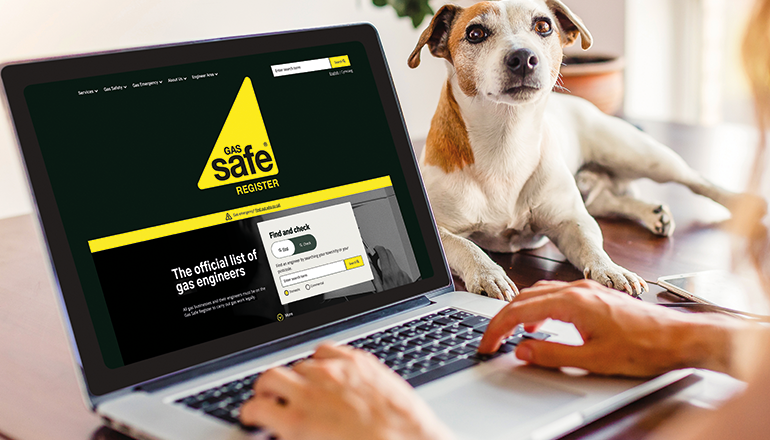 Winter ad campaign is now under way
Gas Safe Register's latest ad campaign is under way, helping people to stay safe and warm at the time of year when many have turned on their heating for the first time after summer.
As in previous years, ads are spread right across different types of media – TV, radio, national newspapers and digital. And for the first time, there will be ads on Nextdoor, the app for neighbourhoods, where communities connect, share information and recommendations.
The always eye-catching ads are full of different messages, highlighting situations that viewers can really relate to, such when the shower suddenly runs cold. And there are quiz formats too, to get them thinking about the reasons why they should only ever use a Gas Safe registered engineer to work on their gas appliances.
Press ads continue with the familiar caring family themes showing the Sign Your Family is Safe at Home – and with a cute new canine addition. TV ads see the welcome return of Jack Corner, whose dad is really clever at making things but knows that he shouldn't take chances with his gas appliances and should call a qualified gas engineer.
The campaign will run throughout the winter.