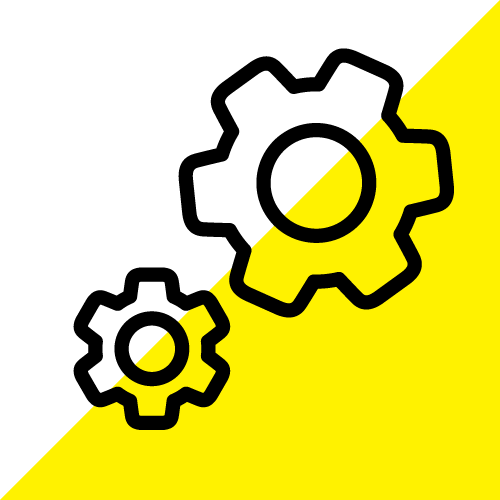 Have you seen Tech Talk 2?
Tech Talk Episode 2 is now available on YouTube. The latest video in the new regular series features Gas Safe Register's standards manager Jon Palmer and technical support officer Steve Lombard discussing the latest questions to the Technical Helpline.
Tech Talk Episode 2 also features an in-depth discussion on internal and external buried pipework, following on from the technical feature in October's Registered Gas Engineer magazine, including information on making sure that gas pipework is protected from corrosion, and dealing with different floor types.