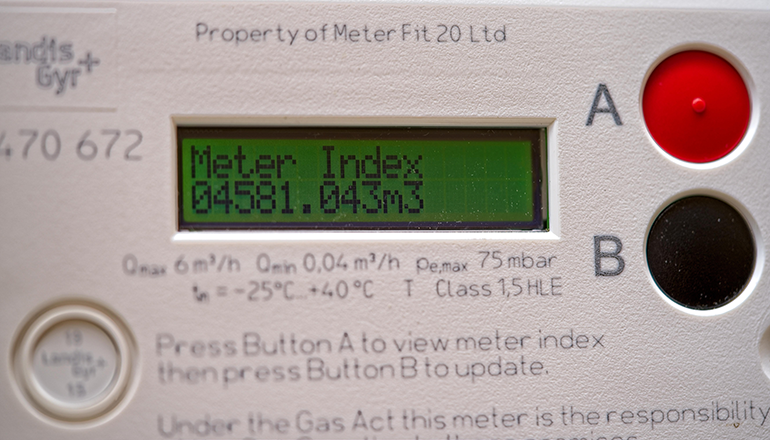 Six energy companies fined over missing 2022 smart meter targets
British Gas, Ovo, Bulb, Eon, Scottish Power and SSE will together pay out £10.8 million after missing their smart meter installation targets for 2022 by more than 1 million.
Following action by Ofgem, the companies have agreed to pay into Ofgem's Energy Industry Voluntary Redress (EIVRF) for not meeting the targets. The fund is used mainly to help consumers in vulnerable situations most at risk from cold homes and high energy bills.
As a result of suppliers agreeing to make these voluntary payments, Ofgem says it will not investigate the reasons for the shortfall against targets. A number of suppliers provided information on the mitigating factors that had an impact on their ability to meet their annual targets. Ofgem considered the impact of some of these, which is reflected in the levels of Alternative Action payments agreed with suppliers. However, it says it did not carry out a detailed review, which would only be possible in the context of enforcement action.
The government introduced a four-year smart meter targets framework in January 2022: it's designed to ensure timely delivery of the rollout by setting energy suppliers with minimum annual installation targets.
There are now more than 33 million smart and advanced meters in homes and small businesses across Great Britain, around 58 per cent of all meters in the UK.
• See also Technical Bulletin 112: Obtaining meter index readings for gas rating on electronic and smart gas meters