Students shout about the dangers of CO
in News
— 2 Mar, 2017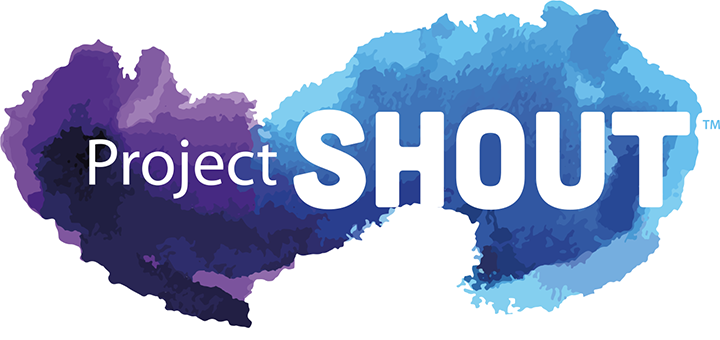 Project SHOUT, the national CO awareness campaign, is enlisting the help of students to take part in a University Challenge competition.
The challenge asks students to depict the dangers of carbon monoxide and how people can protect themselves with a CO alarm, through a range of creative mediums. There are three categories: Film and Animation, Photography, and Art and Graphic Design.
Students have the chance to win £1,500, and all shortlisted finalists will be invited to an awards ceremony in London this September.
Bradley Shaw from Leeds Beckett University won the University Challenge 2016 and says: "Project SHOUT is an excellent campaign and something that I am incredibly proud to be a winner of. Taking part in the competition has shown me the dangers that are within our homes and how they can be prevented so easily.
"Taking part in University Challenge was a fantastic experience that tested my creativity and gave me an insight into the world of film-making. After winning the competition and receiving my award, I have set up my own business and invested all of my prize money into new camera equipment."
Project SHOUT campaign director Rob Lyon says: "Project SHOUT University Challenge was a huge success in 2016 and we are hoping to reach out to more students this year to help us shout even louder about the dangers of CO. It's great to see so many universities want to be involved and help us raise awareness of the deadly gas.
"Learning about the dangers of carbon monoxide is crucial, especially amongst families as young children can be more vulnerable to the effects of CO, including students who are often living away from home for the first time."
Competition entries close at midnight on 5 May 2017. Find out more at www.projectshout.com