ErP green light for Worcester's Greenstar range
in News
— 6 May, 2015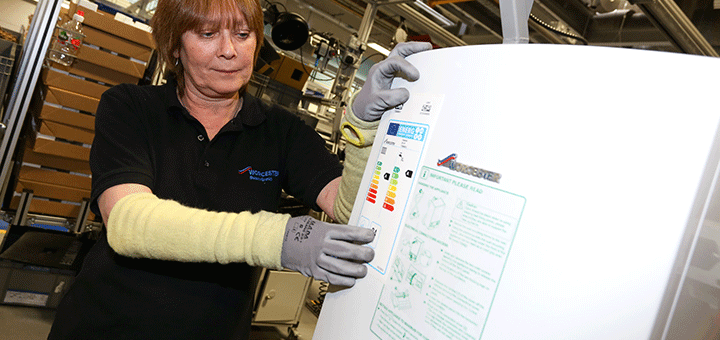 Worcester Bosch says its full range of Greenstar gas-fired boilers is now fully compliant with the Eco-Design Directive, due to come into force later this year.
Under the Energy related Products (ErP) Directive, from 26 September all boilers must meet additional criteria. One is that if the boiler has the circulating pump built in, then the pump itself must meet the requirements of the directive and be of a low-energy type.
As part of Worcester's preparations, its entire range of Greenstar system and combi gas-fired boilers has been fitted with low-energy circulating pumps ready for when the legislation is introduced.
Martyn Bridges, director of marketing and technical support, says: "We are committed to further reducing the energy consumption of our products. Low-energy circulating pumps will make a valuable contribution to both our efforts and those of the wider industry.
"Like a low-energy light bulb, these pumps offer the same performance while consuming less energy. When you consider that, under the directive, 23 million homes could all be using pumps which operate on 50W-70W – rather than the 100W and above – this development represents a significant potential saving collectively."