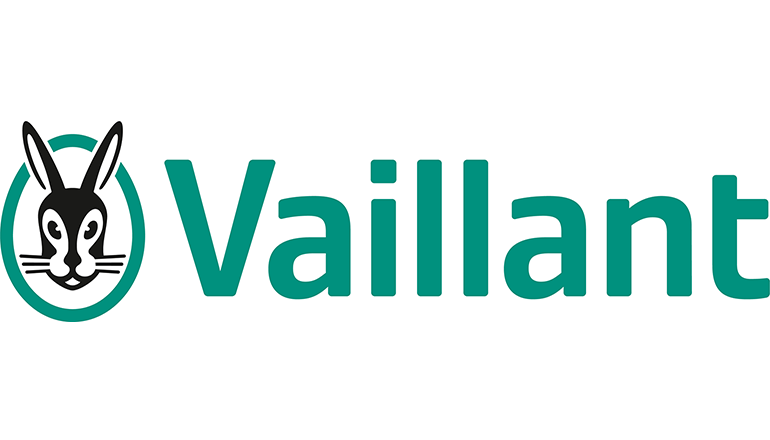 Vaillant and Hiber team up on finance options for heat pumps
Vaillant's new partnership with Hiber provides its Advance members with access to FCA-accredited finance options so that they can offer flexible payment options for homeowners looking to install a heat pump.
It's available in conjunction with the Boiler Upgrade Scheme (BUS), which means that homeowners can cover the cost of a complete heat pump heating system, including installation. The air source heat pump unit and accessories such as high-recovery cylinders and weather-compensating controls are also covered.
As well as being able to offer finance as a payment option, directly through the Hiber platform, the installer is paid in full within five working days, so protecting their income and minimising risk.
UK & Ireland managing director Henrik Hansen says: "It's important the industry looks at the ways it can tackle some of the challenges identified by consumers when it comes to adopting low-carbon technology, to ensure the target for 600,000 installs per year by 2028 is achieved. Our latest research of both installers and homeowners found that, for many, cost remains a key barrier.
"Our partnership with Hiber offers tangible support to help make sure heat pump technology is more widely accessible. For Advance installers, the opportunity to also gain FCA accreditation for heat pumps will provide an additional boost to their business credentials."
Hiber managing director Ryan Harmer adds: "Financing options are key to unlocking the increased adoption and installation of heat pump technology in the UK customers' homes. Our new and exciting partnership with Vaillant takes this one step further.
"By empowering installers to gain access to valuable training and FCA accreditation, they are not only able to offer flexible financing options to customers, but more importantly they can also unlock increased revenue opportunities, while offering an important point of differentiation in the market."
You can find more information or sign up to Vaillant Advance and choose a Hiber subscription package here.