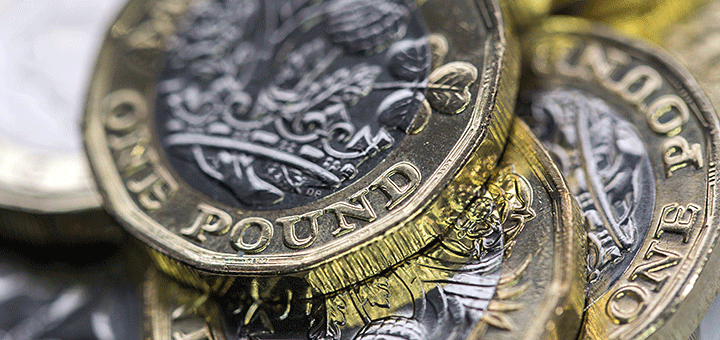 Trade to earn 'well above national average' by 2022
Gas engineers and plumbers are set to earn well above the national average by 2022, according to research commissioned by Screwfix.
Future plumbers and engineers could see their average salaries rise to more than £31,000 over the next four years, compared to the UK average annual salary of approximately £25,000.
The news has prompted Screwfix to call for the next generation to consider a career in the trade.
Plumbers, gas engineers and electricians are predicted to be future high earners with a forecasted wage of over £31,000 per year. In addition, trade apprentices can enter their chosen career free from the debt of university fees and student loans.
The research was commissioned as part of Screwfix's Trade Apprentice initiative, which aims to celebrate and champion the best trade apprentices and future stars of the trade. Salary data from the Office for National Statistics was examined from 2010 to 2017, calculating the annual growth rate and using it to forecast future earnings for apprentices.
Graham Bell, Screwfix's chief executive officer, said: "The research supports our belief that a trade apprenticeship is a strong career choice for young people in this country. Apprenticeships lead to careers in highly skilled jobs, which are in high demand and therefore attract a healthy, competitive salary."
Meanwhile, in a separate piece of research conducted with plumbers and other tradespeople, it was revealed that more than half (57 per cent) struggle to find skilled labour. More than one-third of those struggling to find skilled tradespeople (37 per cent) believe it is because apprenticeships are not given the same level of respect as a university education, while 31 per cent say the poor public perception of a career in the trade means school leavers are not interested in pursuing a future in construction.