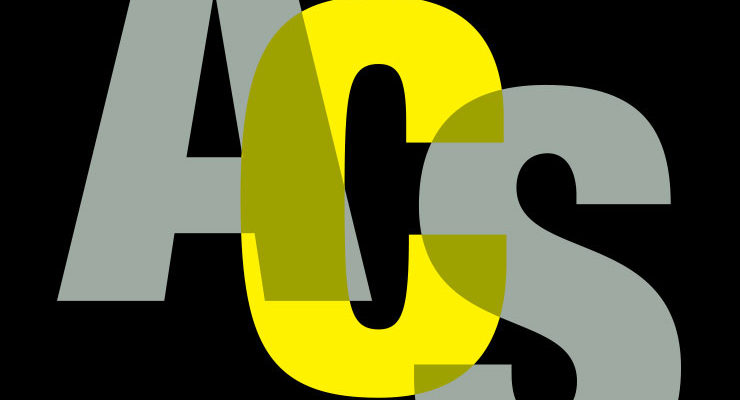 Maintaining your ACS qualifications
Guidance and advice updated 30 September 2020
Gas engineers are expected to take all reasonable measures to maintain their ACS qualifications, including planning ahead, as maintaining gas safety competence is essential. However, Gas Safe Register is aware that some ACS assessment are operating at reduced capacity. This has led to some engineers being unable to take their ACS re-assessment or experiencing a delay in securing a date for re-assessment.
Where assessment centres can operate, they should do so, and follow Gov.uk advice on good hygiene. Gas engineers should not attend if they are self-isolating.
To maintain their Gas Safe registration, gas engineers must ensure that expired ACS qualifications are renewed.
• Engineers whose ACS qualifications expired before 1 October 2020, and who have been unable to book ACS reassessment, have been permitted to remain on the Register for up to 6 months from the expiry date on their ACS certificate while they arrange for re-assessment.
• Engineers with ACS qualifications that expire on or after 1 October 2020 must renew their qualifications by 31 March 2021.
• Engineers with ACS qualifications expiring after 31 March 2021 will be required to renew ACS by the qualification expiry date as shown on the certificate.
Gas engineers are advised to book ACS re-assessment in advance: this is because, although most centres are open and have availability, some are fully booked up to 2 months in advance.
Engineers MUST maintain their Gas Safe registration if they are carrying out gas work during any extension period applied due to ACS expiry during the pandemic.
The extension of of Gas Safe registration is a temporary measure, which is reviewed regularly. It does not remove the standing requirement for registered gas engineers to maintain their ACS qualifications and renew their certification every 5 years.
If you have any queries, please email: enquiries@gassaferegister.co.uk
More advice and guidance on COVID-19 from Gas Safe Register