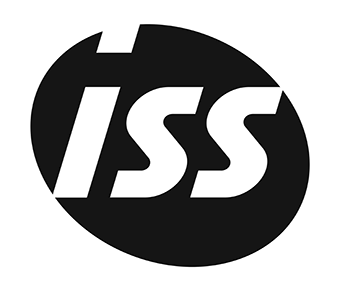 Commercial gas engineers
Join our growing team of skilled Commercial Gas Engineers across the UK!
As this is a mobile and commercial-based role, you'll have the opportunity to work with a large, supportive company on a variety of contracts with high-profile clients.
We offer a competitive salary with opportunities to develop, and extensive overtime on weekdays and weekends at competitive rates.
ISS is a world-leading workplace and facility management company, connecting people and places to make the world work better. Working with customers day by day, side by side, we understand every aspect of the user experience.
Through a unique combination of intelligent solutions, high standards and people who care, to help our customers achieve their purpose, whether it's hospitals healing patients, businesses producing the next great innovation, or airports bringing passengers home to their families. ISS is committed to doing business the right way, taking its corporate responsibility very seriously. Our passion is people.
We offer you a challenging and exciting career in an organisation with people at its heart. In ISS, everyone has the opportunity to develop, grow and make a difference.
For more information, contact us on 0330 311 2739 or sign up to our Talent Community to stay up-to-date with our vacancies and latest news.