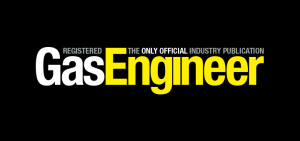 Technical Bulletin 002(B)
Reporting of Injuries, Diseases and Dangerous Occurrences Regulations (RIDDOR) as applied to Northern Ireland. Issued August 2018.
This Technical Bulletin issues guidance to Gas Safe registered businesses/engineers in Northern Ireland only. For reporting requirements in other geographical areas, see the appropriate version of Technical Bulletin 002.
There is a requirement under RIDDOR for certain types of injuries and dangerous gas fittings to be reported to HSENI. The purpose of this requirement is to enable HSENI to monitor and investigate incidents and share lessons learned in the interests of public safety. Gas Safe registered businesses are required (under RIDDOR) to carry out this reporting.
Read Technical Bulletin 002(B) here: Technical Bulletin 002(B).