North to "capture benefits of shale gas"
in News
— 3 Dec, 2014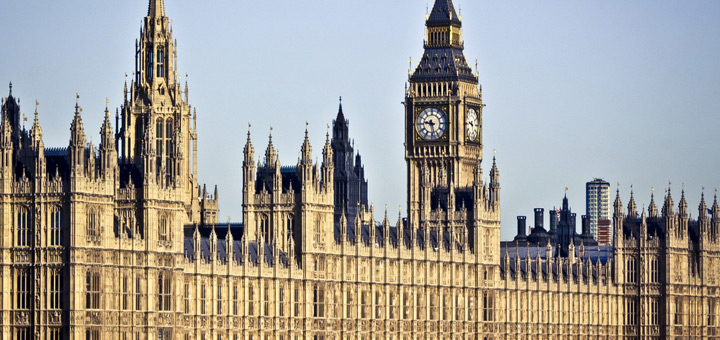 Chancellor George Osborne has underlined government enthusiasm for shale gas, using his Autumn Statement to insist the technology could increase energy security, support thousands of jobs, reduce carbon emissions and generate substantial tax revenue.
He said the government was taking steps to ensure the UK leads the way with shale gas regulation while announcing a £5 million fund to provide independent evidence to the public on the robustness of the existing regulatory regime.
Meanwhile, a £31 million package of funding will create "world-class" sub-surface research test centres for a range of technologies including shale gas and carbon capture and storage.
The Autumn Statement also served to confirm government plans for an investment fund for the North of England, using tax revenues from shale. The aim of the long-term fund is to "capture the economic benefits of shale for future generations".
The Chancellor has previously talked of plans for a sovereign wealth fund based on shale gas, creating what has been dubbed a "Northern powerhouse".