Builder sentenced after exposing family to carbon monoxide
in News
— 5 Mar, 2018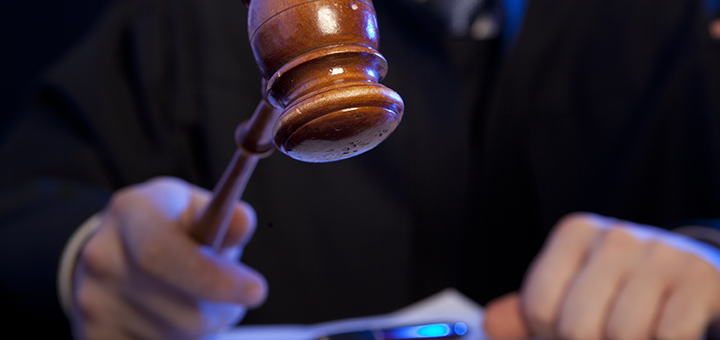 A self-employed builder has been given a suspended custodial sentence after a family was exposed to carbon monoxide (CO) fumes.
Westminster Magistrates' Court heard that Mr Daljit Kundi left the boiler in an unsafe condition, enclosing the boiler's flue within a new extension that was being built on their home, but allowing it to remain in use while he worked on it. Several members of the family were left suffering from symptoms of CO poisoning.
The matter came to light on 26 November 2015 and an investigation by the HSE found that it would have been reasonably practicable for the builder to take effective steps to control the risk of CO poisoning during the works. The existing boiler should have been safely put out of use, and alternative heating could have been provided until the new boiler was installed by a Gas Safe registered engineer.
Daljit Kundi of 13 Wards Road, Ilford, Essex, pleaded guilty to breaching Section 3(2) of the Health and Safety Work Act 1974.
He was given a six-month jail sentence, suspended for two years, and was ordered to pay £5,000 towards the prosecution costs.
Speaking after the case, HSE inspector Stephron Baker Holmes said: "Gas appliances that are faulty or incorrectly installed can kill people, and flues should always be installed in a safe position. The risks are widely understood in the construction industry, and the family had a right to expect to be protected from these risks by the defendant during the works."