'Turn cylinders into a thermal battery to cut fuel bills', says report
in News
— 2 Jul, 2018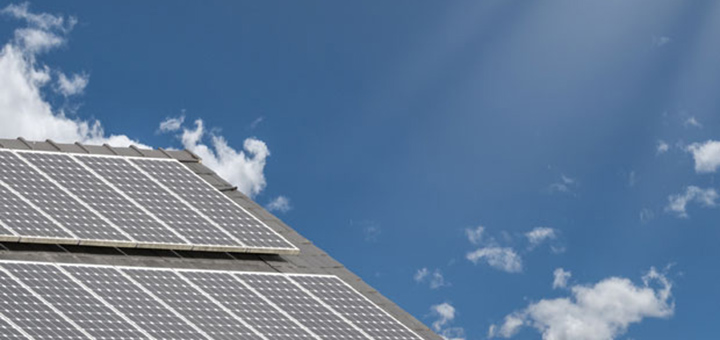 Homeowners with solar photovoltaic (PV) panels installed in their properties could save up to £240 a year by diverting excess solar energy and using it to heat their domestic hot water, according to a report published by the Hot Water Association (HWA).
The report 'The Thermal Battery' explores the potential savings from electrical energy generated by local solar PV systems if, rather than being sold back to the grid, the excess energy was instead stored locally, using hot water storage as the mechanism. This would, in effect, turn the DHW cylinder into a thermal battery.
In its report, the HWA points out that it costs homeowners around 14p per kWh to draw electricity from the grid, while the export tariff paid to homeowners with solar PV panels is currently 5p per kWh.
The HWA believes homeowners could, therefore, save up to £240 a year by using excess solar energy to heat their household hot water.
Isaac Occhipinti, head of external affairs at the HWA, says: "HWA statistics show that homeowners could save between £90 and £240 per annum, and meet around 50 per cent of their hot water energy requirements, if they were to divert their excess solar energy using products currently on the market, which homeowners can connect to their immersion heater.
"There are over 900,000 homes in the UK with solar PV installed. While these consumers should be delighted with the energy they are generating, research has found that the vast majority are actually dissatisfied because, as they are out at work when the energy is being generated, they cannot consume all of the surplus energy and do not see the true benefits.
"Diverting this energy to a hot water cylinder, which may ordinarily be fuelled by a boiler, will save significantly on gas bills."
The HWA report is available to read online at https://hotwater.org.uk/uploads/5B3A0B91EA125.pdf