'Second cuppa may have saved a life'
in News
— 18 Jun, 2015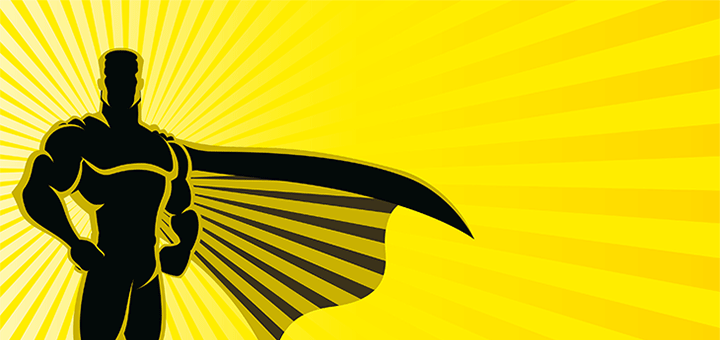 We've teamed up with Plumb and Parts Center to appeal for your stories of Everyday Heroes – in other words, how your work as a registered gas engineer – or that of a colleague – has made a real contribution to gas safety and people's lives.
After a lifetime in the industry, 67-year-old Chris Olsen of CSO Gas Contractors in Whitstable, Kent, has seen countless dramas but one incident has stuck in his mind.
Chris was alarmed when he was recalled to a property after an apparently straightforward gas safety check. Over a cup of tea, it transpired that the tenant had been treated for carbon monoxide poisoning.
Chris was stunned and immediately examined the only possible source – a decorative fuel-effect fire – but the registration body inspector, who was also present, confirmed it was safe.
After more tea, and with the matter still not resolved, a trip to the loo led Chris to stumble across the culprit – a soot-covered LPG portable heater outside the tenant's bedroom, which hadn't been there when he had conducted the gas safety check.
"I'm convinced that had I not had that second cup of tea and needed to use the loo, the heater could have killed her," says Chris.
Chris's vigilance earns him this month's £100 trade credit from Plumb and Parts Center.
Whatever your story is, please do share it with us: send us a brief description,  plus your name, registration number and contact details and a photo if you have taken one. Every month, we'll pick a winner and you'll be able to read about it in Registered Gas Engineer – as well as earning yourself £100 trade credit with Plumb and Parts Center.
• Email your entries to heroes@registeredgasengineer.co.uk