Plumb and Parts Center name charity partners
in News
— 15 Jul, 2014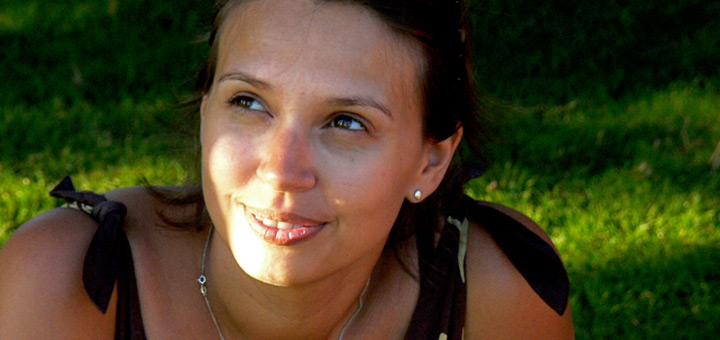 Macmillan Cancer Support and the Katie Haines Memorial Trust are Plumb and Parts Center's new charity partners.
Plumb and Parts staff picked Macmillan, which supports people living with cancer, as their charity of choice. The Katie Haines Memorial Trust, which is dedicated to the life of a 31-year-old victim of accidental CO) poisoning, is the business' choice.
Staff, their customers and suppliers raise a huge amount of money each year through sponsored walks, golf days, bike rides, and other fund-raising activities. All funds raised will be divided evenly between the two charities.
"We're delighted to support these charities' invaluable work," says Plumb Center's Julie McLean. "Everyone knows somebody affected by cancer, so it's an excellent choice by our staff.
"As a business, it's vital we support safety and CO danger is ever present. We've launched a campaign to get the law changed so a CO alarm would be mandatory in England and Wales, when any carbon-burning appliance is installed – it's already law in Scotland and Northern Ireland," she added.
Katie Haines' father Gordon Samuel says: "We felt compelled to do something in her memory. If any one of us had been the victim, she would have been passionate about raising awareness. Our families are delighted to get the backing of Plumb Center as the important work must continue.
"We're also keen to support Plumb Center's vital campaign to get the law changed. Surely people living in England and Wales should enjoy the same level of protection, as those living in Scotland and Northern Ireland."
Macmillan spokeswoman Camilla Wood says: "We're delighted to be Plumb and Parts' charity partner. The money raised will be used to fund Macmillan's vital cancer services, including specialist nurses working throughout the NHS, a nurse-run support line and grants for cancer patients with money problems.
"We're looking forward to working with staff to help them come up with some great fund-raising ideas and hope they are as excited by this new partnership as we are. No one should have to face cancer alone and, with the support of firms like this, they won't have to."
Sign the e-petition at: www.no-to-co.co.uk 
www.macmillan.org.uk/fundraising