New grants for London apprentices
in News
— 5 Jan, 2015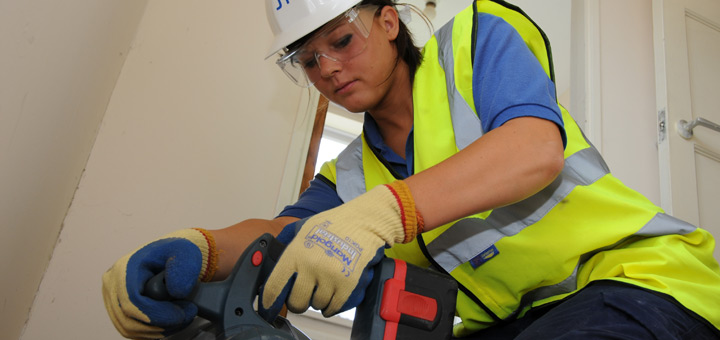 You could get a grant of up to £3,000 for taking on an apprentice in 2015 if you are based in London.
The European Social Fund is providing £14 million in funding on a first-come, first-served basis through training providers, as long as the young person is aged 16-24 and the employer has a London postcode. The financial support scheme runs from 1 January until 30 June 2015 – although the money is likely to run out before then.
Training provider JTL says employers should discuss the funding with them as soon as possible so they don't miss out. "It is important that our industry receives its due share of the available funding," says communications manager Richard Allen.
"There is clearly a need to build upon the number of young people with skills in electrical work as well as heating and plumbing in London, and this scheme provides a real opportunity."
To qualify for the grant, the apprentice must be in learning for a minimum of 13 weeks. One grant is provided for each apprentice, and a single company can claim for up to five young people appointed in the first half of 2015.