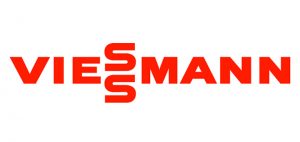 National Training Officer
Viessmann Ltd, one of the largest boiler and renewable energy product manufacturers in Europe, is expanding rapidly. To aid this expansion, we are recruiting for a National Training Officer with an excellent salary and benefits package.
Reporting directly to the Training Manager, this role involves the delivery of a comprehensive variety of technical training courses on the complete Viessmann product portfolio, to all customer types and employees.
This is a national role and will involve travel around the country as well as working at our Headquarters in Telford, Shropshire.
Training is a pivotal part of our rapidly growing business and, as such, the successful candidate must possess a high level of flexibility and a 'can do' attitude, to support the requirements of the business within a small team.
The successful candidate will, preferably, have the necessary industry experience and be suitably qualified, with the ability to communicate at all levels.
The role is home-based covering a large geographical area.
Are you looking for a new challenge within a world-class high-tech company, with potential opportunities for personal development?
If you think you are ready for this role, please forward your full CV and salary details to:
Mr Tony Lobley, Training Manager
Email: LobA@viessmann.com
Viessmann Ltd, Hortonwood 30, Telford, TF1 7YP.
Closing date for applications:  28th February 2018