Jail for illegal fitter who ignored warning to stop
in News
— 26 Mar, 2018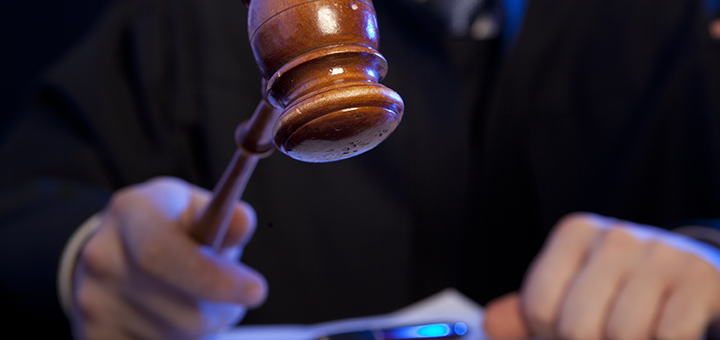 An illegal fitter has been jailed after he ignored a warning not to work on gas and continued to do so.
Cody Stevens, a director of Master Plumbing Contractors Limited, from Milton Keynes, carried out gas work at two properties in Milton Keynes in 2015 and 2016, Milton Keynes Magistrates' Court heard. The HSE, prosecuting, said his work at the first property was found to be At Risk and the HSE had issued him with a Prohibition Notice. Five months later, he was discovered to have been working on gas again.
Householders had contacted Gas Safe Register when they became suspicious about the lack of relevant paperwork after Mr Stevens had fitted a gas boiler. A Gas Safe regional investigations officer found the installation was At Risk because of an incorrectly sealed chimney/flue assembly, and an incomplete case seal on the air intake side.
Cody Stevens, of Reynolds Place, Grange Farm, Milton Keynes, pleaded guilty to breaching Regulation 3(7), Regulation 26 (1), and two charges under Regulation 3(3) of the Gas Safety (Installation and Use) Regulations 1998. He also pleaded guilty to a breach of Section 33(1)(g) of the Health and Safety at Work etc Act 1974. He was jailed for 12 months.
Speaking after the hearing, HSE inspector Andrew McGill said: "Mr Stevens undertook gas work which he knew he was not registered to do. He also ignored enforcement action taken by HSE against him.
"HSE will not hesitate to take appropriate action against rogue gas fitters who disregard the law and place lives at risk."