Graham launches new heating spares guide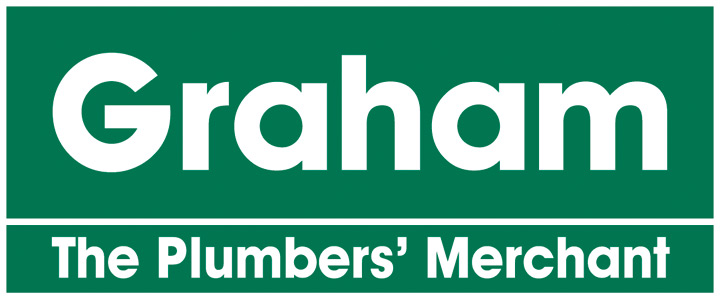 Graham Plumbers' Merchant has released its first Heating Spares Guide, which provides an overview of Graham's comprehensive range of heating spares. The handy guide can be accessed by customers online, or is available to collect in all local branches.
For the first time, professional installers and heating engineers can use one guide to view the heating spares on offer from all leading boiler manufacturers. All the products featured are available from stock and can be ordered for next day delivery, ensuring customers can get what they need to complete the job.
Helpfully highlighted in the guide is Graham's 'Always Available' range, which includes heating spares and sundries that are available in any Graham branch at any time and in project quantities.
For added ease, the new Heating Spares Guide also includes a useful index of the dedicated heating spares branches, which stock the full and complete range as well as provide extra assistance from Graham's heating spares specialists.
Furthermore, Graham also has introduced a unique telephone number, which will connect customers to their nearest heating spares branch.
• To view the new Graham Heating Spares Guide visit: www.grahamplumbersmerchant.co.uk