GDHIF phase 2 to launch 'soon'
in News
— 1 Dec, 2014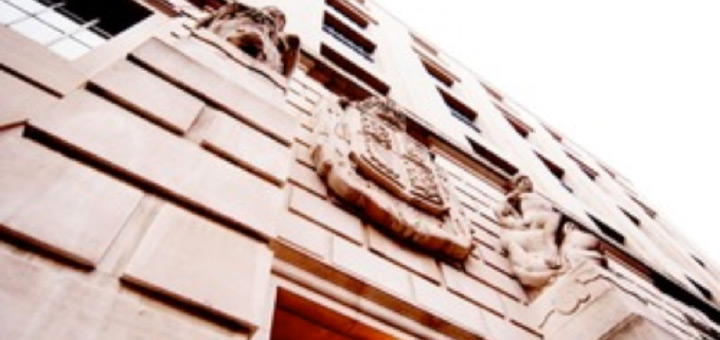 Industry is still holding its breath for round two of the Green Deal Home Improvement Fund (GDHIF) after the government announced changes to the scheme's terms and conditions – but no opening date.
The Department of Energy and Climate Change (DECC) had promised a new phase of the GDHIF would open in November, using £100 million of new funding for energy efficiency.
However, on 1 December, DECC said its Green Deal Team had been "busy making final preparations" for the second release of the scheme.
In the meantime it pointed applicants to amended T&Cs that mean a quote will need to be provided for each energy saving improvement applied for under the GDHIF.
A DECC spokeswoman said the scheme's launch would be announced "soon".
More details at https://decc.blog.gov.uk/2014/12/01/update-on-green-deal-home-improvement-fund/