End uncertainty over Bonfield Review, urges Worcester
in News
— 12 Sep, 2016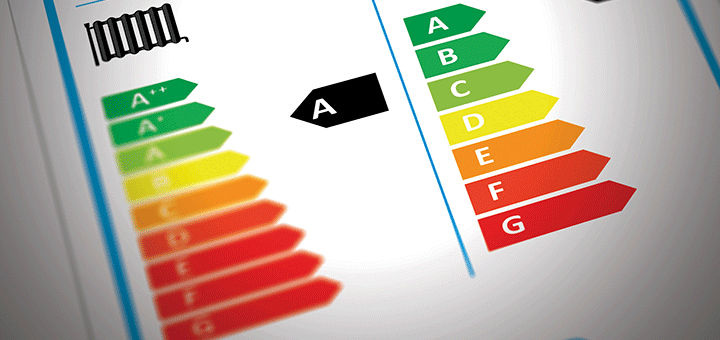 Delays to the Bonfield Review into home energy efficiency are causing consternation for many boiler manufacturers.
The Review was initially due for publication in April, then delayed until after the local elections in May. But with no new date set, the heating industry is in limbo, says Worcester Bosch.
The company has been particularly vocal about the delays, and is concerned that, with the demise of the Green Deal, the UK has been left without a home energy efficiency policy – and that the whole heating industry could be dragged into the Review.
Neil Schofield, the company's head of government and external affairs, says: "The Review was originally set up to examine home energy efficiency measures, to root out rogue traders, poor-quality installations and a lack of compliance.
"None of this applies to the heating industry, which has an exemplary installation record, carried out by highly trained installers who comply with regulations and are trusted by the public. Inclusion of the heating industry in the Bonfield Review would be both unwarranted and unnecessary."
Of greater concern is the fact that the heating industry could fall under the remit of a new oversight body, but have to be paid for by manufacturers and installers themselves. "Typically, the method of funding oversight bodies has been in the form of a levy on the industry it is regulating. Our view is that this would be grossly unfair, particularly for many of the smaller heating installers who have done nothing to deserve this," adds Mr Schofield.
The company is calling for the government to publish the Review as soon as possible and end the uncertainty.