Do more to end fuel poverty, says EUA chief
in News
— 29 Nov, 2016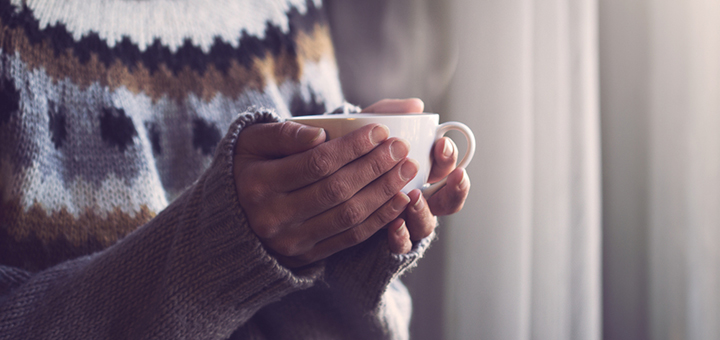 "We can do more to end fuel poverty," says Energy and Utilities Alliance (EUA) chief executive Mike Foster at the start of National Energy Action's Warm Homes campaign.
The campaign launches today (29 November 2016) and runs until 17 February 2017, which is national Fuel Poverty Awareness Day.
"This winter approximately 4 million UK households will be living in cold, expensive-to-heat homes. For the fifth-richest country in the world, this figure is disgraceful," says Mike.
"Fuel poverty is an issue that gets discussed almost continually and, while steps are taken to help vulnerable people, much more could and should be done.
"For example, we know that if we just replaced the 9 million inefficient boilers in the UK and installed proper heating controls, we could make a real difference to people's lives.
"There are also more than 2 million homes using electricity to heat their homes – an expensive form of heating compared with gas. By connecting these properties to the gas grid, we could help reduce bills and slash our carbon emissions at the same time."