Calling all heroes
in News
— 2 Feb, 2015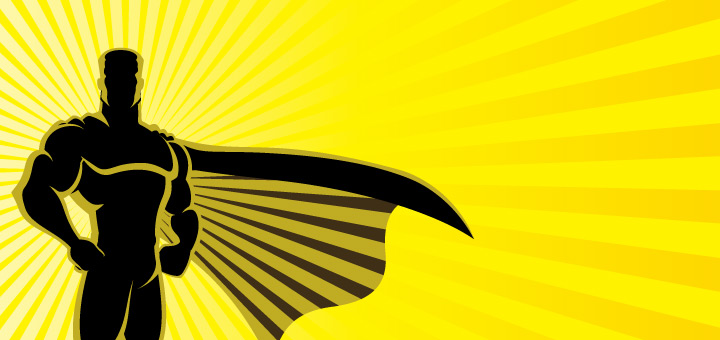 Are you an Everyday Hero? Registered Gas Engineer and our friends at Plumb and Parts Center are working together to recognise and reward gas engineers whose work makes a real contribution to gas safety and people's lives.
Every month Plumb and Parts Center will be giving one Everyday Hero £100 trade credit that can be spent on anything you like. Perhaps you've been called out because someone's CO alarm was going off. Or you've found and dealt with a blocked flue while you were carrying out safety checks. Or perhaps it's the human side of your work that makes you a hero – like fixing an elderly person's gas fire so that can they stay warm; or repairing a faulty boiler so that the kids can have a bath before bedtime.
Whatever your story is, please do share it with us: send us a brief description, plus your name, registration number and contact details and a photo if you have taken one. Every month, we'll pick a winner and you'll be able to read about it in Registered Gas Engineer – as well as earning yourself £100 trade credit with Plumb and Parts Center.
• Email your entries to heroes@registeredgasengineer.co.uk