Alpha backs its boilers with new BoilerCare plans
in News
— 14 Mar, 2017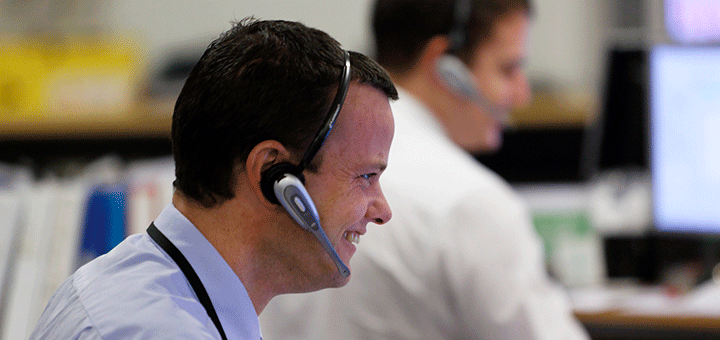 Alpha Heating Innovation has launched BoilerCare service and breakdown plans to give customers with an out-of-warranty Alpha boiler peace of mind.
Alpha's BoilerCare service and breakdown plans safeguard customers against unexpected costs if anything goes wrong with their boiler. BoilerCare also allows customers to spread the cost of an annual service, which is included in the plan and done in the summer months to ensure the appliance is winter ready, efficiency is maintained, and there are no potentially dangerous issues, such as a carbon monoxide leak. BoilerCare also gives customers access to a network of Gas Safe registered engineers, genuine Alpha boiler parts, and limitless engineer call-outs.
"Alpha's customers want to know that their boilers are going to provide the service they expect all year round, without having to worry about the possibility of faults and repairs at a time when a boiler is relied upon most," says Alpha's Head of Customer Service, Daniel Ashby. "Alpha BoilerCare provides exactly that reassurance for customers, so that even if they do experience problems, there is expert assistance just around the corner".
For more information on Alpha Heating Innovation and BoilerCare visit www.alpha-innovation.co.uk