3,100 boilers replaced as London cashback scheme ends
in News
— 21 Mar, 2017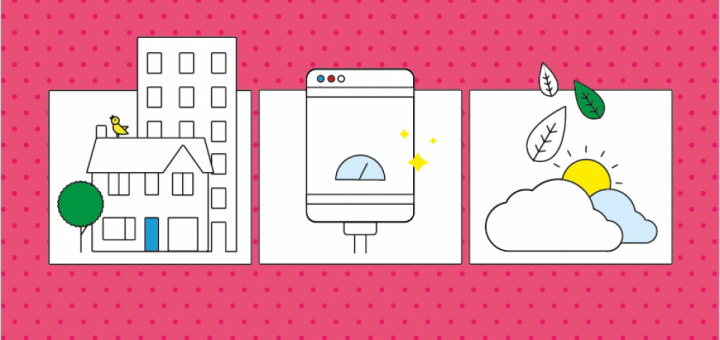 The London Boiler Cashback Scheme has ended after a year, having helped to replace more than 3,000 old, inefficient boilers. The scheme offered homeowners and accredited private residential landlords in London £400 cashback when they replaced an old, inefficient boiler with a new model, or eligible low-carbon heating technology.
More than 3,100 inefficient appliances were replaced through the initiative, introduced by then Mayor of London Boris Johnson.
There's still a scheme running in the capital, however. Mayor Sadiq Khan's Better Boilers initiative repairs or replaces broken or inefficient boilers free for homeowners who receive certain benefits. There's £1 million behind the plan, which aims to replace around 500 boilers. All work is undertaken by Enfield-based Ecologic Energy.
www.london.gov.uk/what-we-do/housing-and-land/improving-quality/better-boilers