£140 Warm Home Discount rebate for 2.2m vulnerable customers
in News
— 23 Nov, 2016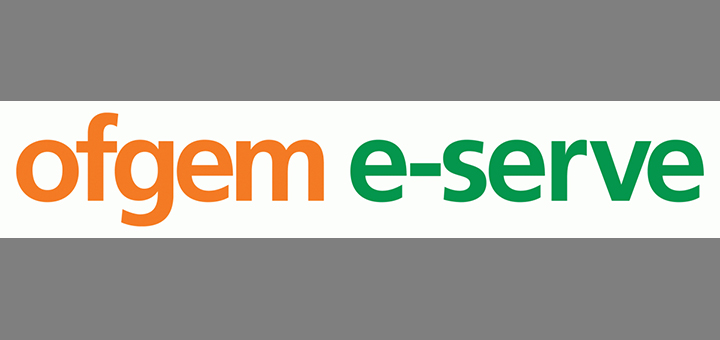 Almost 2.2 million vulnerable customers received £140 off their energy bills in 2015-16, according to the latest annual report on the government's Warm Home Discount (WHD) scheme.
The report on the fifth year of the WHD, published by scheme administrator Ofgem E-Serve, shows that all 11 participating energy suppliers met their obligation to deliver the Warm Home Discount in 2015-16.
The WHD scheme requires all domestic energy suppliers with more than 250,000 customers to provide support to consumers who are fuel poverty or who are at the risk of it.
The support may be direct through rebates or indirect through support to third parties who help customers reduce the impact of fuel poverty.
Suppliers provided £320 million of support to nearly 2.2 million vulnerable consumers, including £140 rebates. Of the 1.35 million rebates provided to low-income pensioners, 95 per cent received these automatically without having to apply.
Suppliers also spent £14.7 million on other activities to support consumers, such as energy advice and help with managing debts.
For the first time under the WHD 1,668 residents of mobile homes were able to receive rebates, following a pilot scheme involving seven of the participating suppliers. Previously mobile home residents had not qualified as they were not direct customers of energy firms, instead paying a site owner for their supply.
Plans are now under way to extend the availability of the WHD to more mobile home residents.
Scheme year six also sees four more suppliers – Extra Energy, Bristol Energy, GB Energy and Our Power – join the scheme for the first time.
As voluntary participants, the latter three provide support under the Core Group element of the scheme, while Extra Energy join British Gas, EDF Energy, Eon, First Utility, Npower, Scottish Power, SSE, Utilita Energy, Ovo Energy and Utility Warehouse as full scheme participants.
David Fletcher, associate Director of Energy Efficiency and Social Programmes at Ofgem E-Serve, says: "We recognise the contribution the WHD scheme makes to tackling fuel poverty in Great Britain, so we are working to improve the scheme wherever we can, such as supporting mobile home residents.
"I'm delighted to note that in in the sixth year of the WHD, some suppliers have chosen to participate in the scheme voluntarily to support their vulnerable customers.
"We'll continue to work with energy suppliers to drive best practice through clear guidance, audit and quality assurance work, monitoring outcomes and compliance with the scheme."